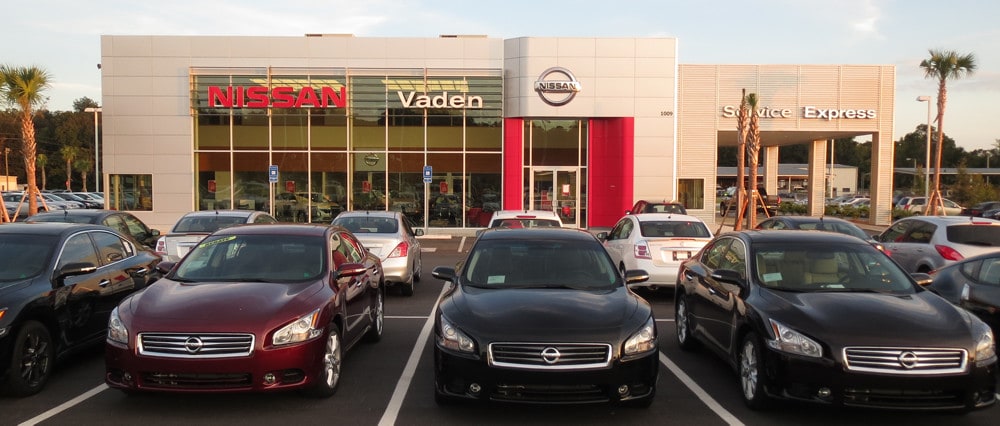 Way back in 1968, Dan Vaden, the founder and key inspiration behind The Vaden Automotive Group, was approached by General Motors about an opportunity with the manufacturer in Savannah, GA. After 15 years of working his way up from a used car sales trainee in Jacksonville, FL to a General Manager and a part-owner at the company, he simply said, "I am just an old used car salesman…" Almost 50 years since he decided to pack up his family and open Dan Vaden Chevrolet on an old dairy farm in Savannah, he now owns one of the leading franchises in the area.
He had no idea that during that time that Vaden Automotive would win awards such as the Time Magazine Quality Dealer Award (1992) and the Better Business Bureau's Diane Wahrman Torch Award for Marketplace Ethics (2006). He also could have never foresaw himself being inducted into the Savannah Business Hall of Fame in 2008.
Dan Vaden passed away on December 7th, 2010. While he is no longer with us, the lessons that he taught all of us continue to resonate with each member of our staff. His wit and wisdom still lives on to this day with phrases like. "I don't sign your paycheck, your customers do" and "Our business is a people business. We treat our employees and customers as partners because, ultimately, they are responsible for our success." These are just two of his mottos that we have kept us, and we believe they will continue to push us along the path to success.
If you need a new or used vehicle in Hinesville, or you need to get your vehicle serviced, please feel free to stop by Vaden Nissan of Hinesville. We will treat you exactly how we were taught by Mr. Vaden. Not as an object that we simply should get behind the wheel of any vehicle, but as a respected customer whose opinion and preferences matter.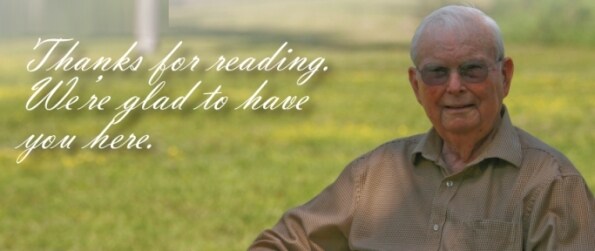 From New and Used Sales to Parts and Service, Vaden Nissan of Hinesville Aims to Provide a Truly Stellar Automotive Experience
There are numerous reasons why drivers choose Vaden Nissan of Hinesville. Proudly serving Hinesville, Fort Stewart, Garden City, Richmond Hill, Midway, Jesup and Ludowici, our teams of sales advisors, service technicians and financing experts are trained with one focus in mind: addressing each of your needs with the utmost respect, care and attention to detail.
That means you can expect to learn all of the features of the specific new Nissan Sentra, Versa, Altima, Rogue or Maxima you're interested in. In the market for a used car? Our team will be happy to fill you in on each of the reliable options in our inventory. And when the time comes for you to drive home your next car, our auto finance team is standing by with solutions to fit your individual needs.
At Vaden Nissan of Hinesville, our commitment to excellence does not end with the sale, though. In order to ensure a positive ownership experience, we staff an onsite auto service and repair department. And for those of you who prefer to perform their own work, we also maintain a vast collection of auto parts for sale in Hinesville.
Vaden Nissan of Hinesville truly has every one of your automotive needs covered. The only question left now is how we can best serve you. To take advantage of any one (or more) of our services, be sure to contact us today. Or, stop by and see us in person at 1009 E Oglethorpe Hwy Hinesville, Georgia today.